BHP Billiton to sponsor Group 21 Rugby League in 2017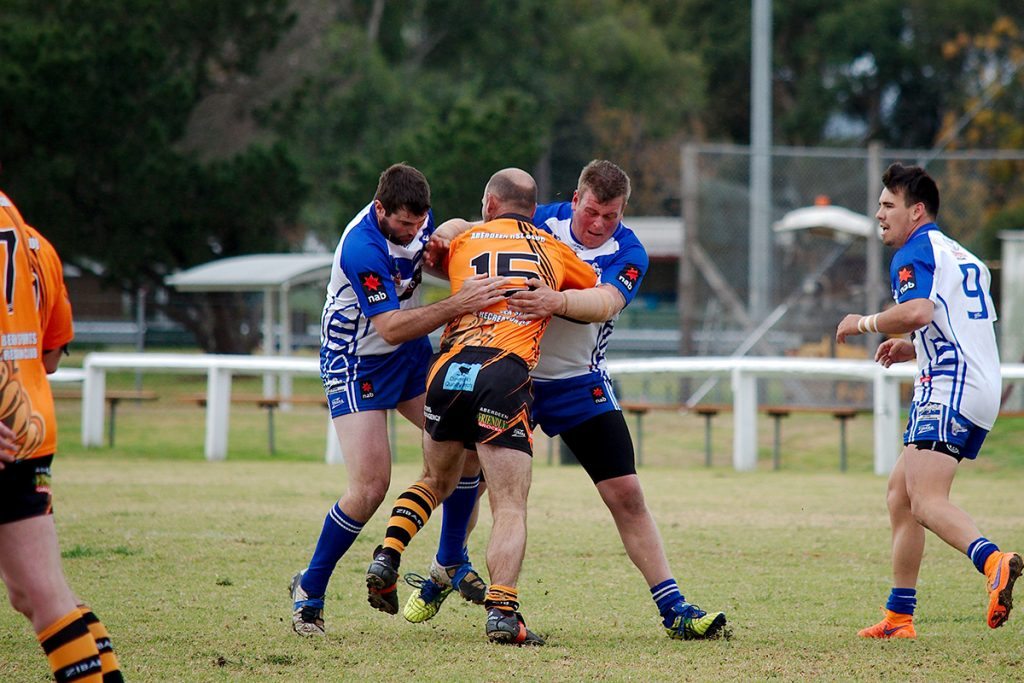 IN a major coup for Hunter Valley Group 21, mining giant BHP Billiton will be the competition's naming rights sponsor for 2017.
And, the local rugby league organisation's president Simon Walmsley is hoping it's a long-term partnership.
"We're thrilled by the sponsorship deal, especially in the current economic climate," he said at the announcement, at Scone Park, on Thursday.
"I think it's also the first time BHP Billiton has supported a senior sporting competition in such a way.
"Group 21 is aiming to build a strong working relationship with BHP Billiton through projects such as the Where There's A Will round, which will take place on August 12 and 13.
"With the aid of a new website (currently in production) and our Facebook page, we feel that Group 21 has a lot to offer such a large company with positive, feel good, people stories.
"Small regions, like Group 21 and our clubs, need the backing of big industry corporations to survive.
"We're looking forward to a successful season – and it all kicks off this weekend."
Mt Arthur Coal acting general manager Cu Phan said BHP Billiton was excited to partner with Group 21 for the season.
"At BHP Billiton we pride ourselves on teamwork and working within the community," he explained.
"Teaming up with the Hunter Valley Group 21 Rugby League competition, which has such a strong following in the Upper Hunter, is a prospect we are looking forward to.
"The talk at Mt Arthur is that this season is shaping up to be one of the strongest, both on and off, the field for Group 21.
"BHP Billiton is proud to partner with an organisation that has such enthusiasm and passion for the sport throughout the Upper Hunter.
"I encourage all BHP Billiton Mt Arthur Coal staff and workforce to involve themselves in the community and urge them to engage with the Group 21 Rugby League competition by playing, supporting or volunteering."